The EURO-CHOLANGIO-NET Mentorship Program aims to support and advise junior researchers in their career choices and scientific growth by matching mentors and mentees within the EURO-CHOLANGIO-NET network.
Learn more about the project from the opinion of our previous mentors and mentees.
---
Jesper Andersen and Maitane Asensio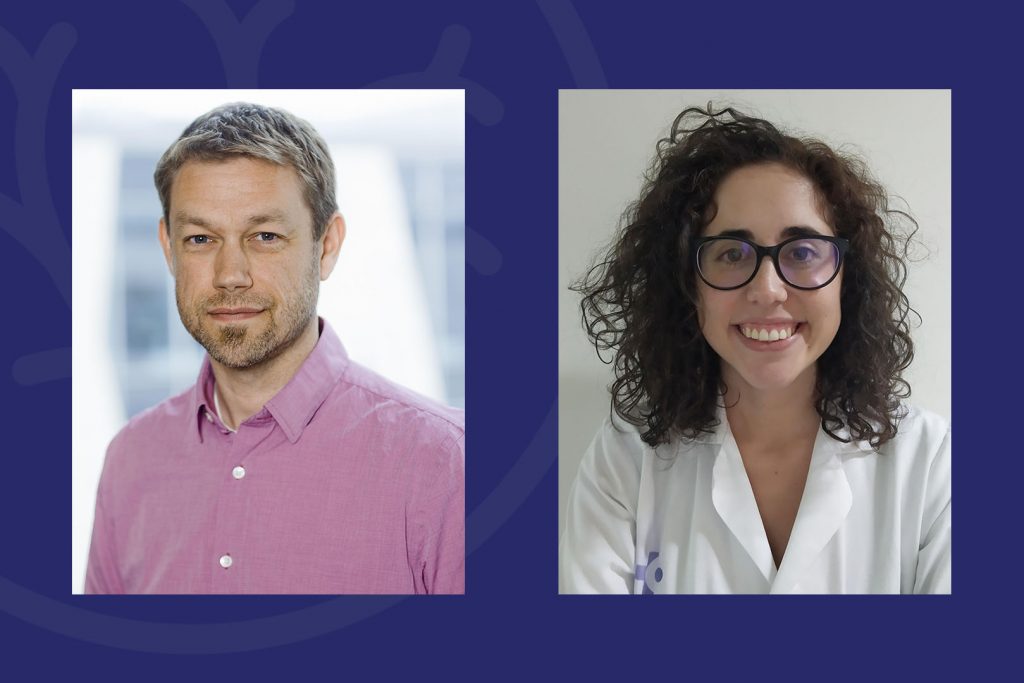 "It is when we see no path forward, we as humans' despair. For me, it is always a joy to help next generation succeed. What most mentees need regardless of, if the mentee wants to stay in academia or thinking of a career outside active research, is one who is willing to take the time to listen and asks the questions that makes the mentee think. I believe, it is important that the mentee her- or himself sees the path to success".
Mentee – Maitane Asensio
"The mentorship program has given me the opportunity to get to know the professional experience of an expert in cholangiocarcinoma as well as to get good advice on what first steps to take to start a brilliant research career. It has been the little push I needed to guide my professional career".
---
Angela Lamarca and Marco Casadio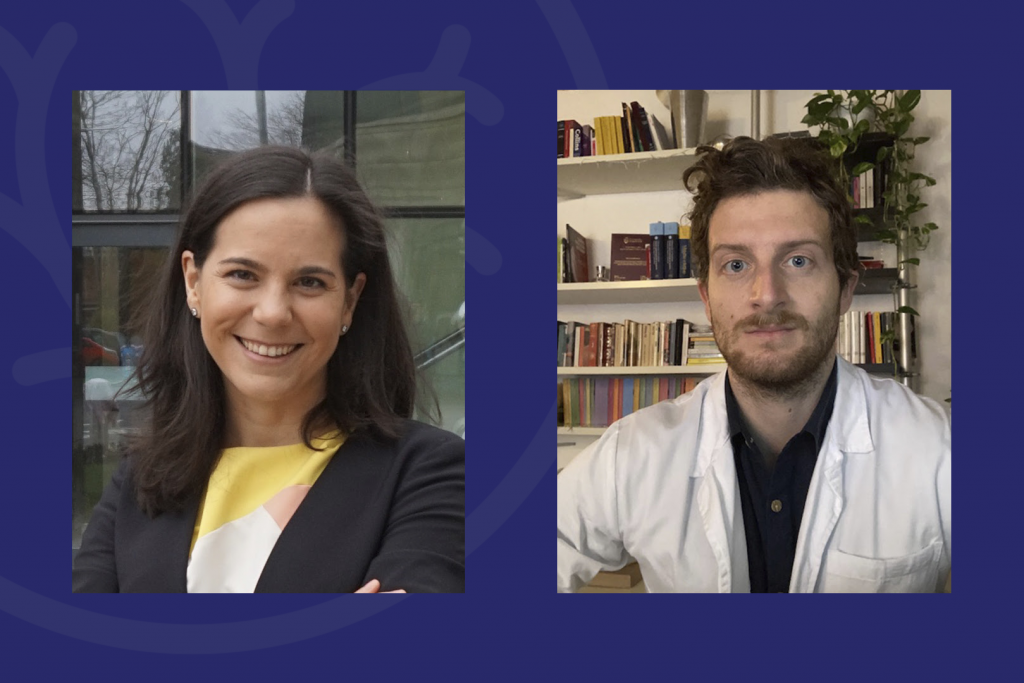 Mentor – Angela Lamarca:
"The mentorship program is a fantastic opportunity, not only for mentees, but also for mentors. Mentees are eager to learn and be actively involved in CCA research; this program is the perfect scenario for new collaborations to be initiated and for both parties to learn and develop new ideas together".
Mentee – Marco Casadio:
"The mentorship program helped me to broaden my knowledge of CCA management, especially from an oncology perspective, and also gave me valuable advice for my professional growth. Despite the pandemic, we realized the differences in clinical practice between different countries and started a project".
---
Jesper Andersen and Pilar Acedo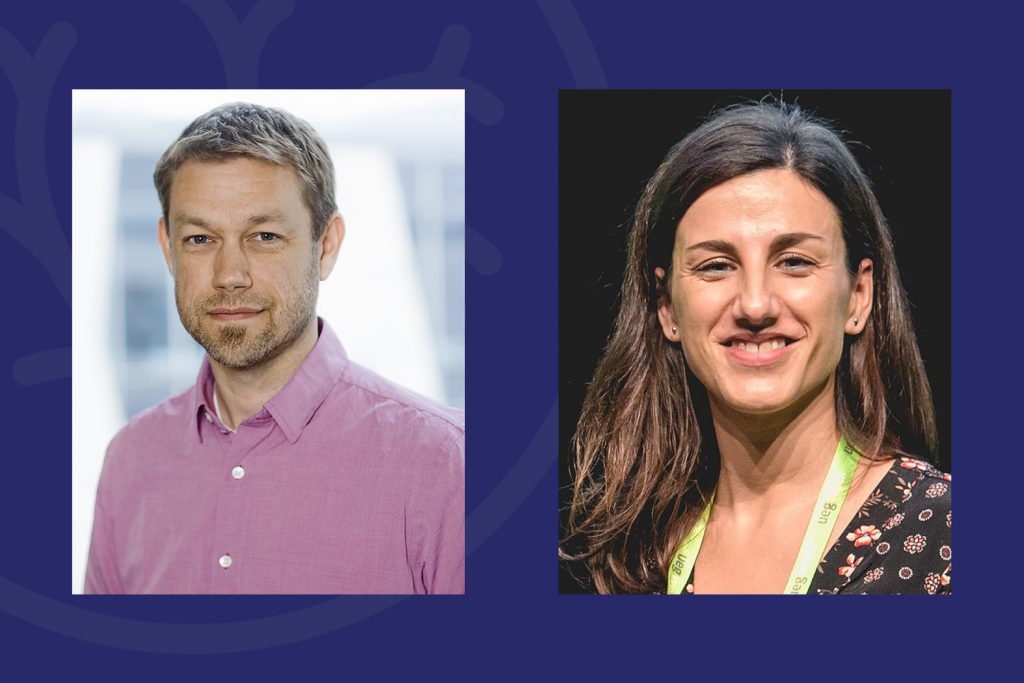 Mentor – Jesper Andersen:
"Personally, I find it very rewarding to be a mentor because I often in few conversations experience first-hand how the mentee gains confidence and a more clear purpose in his/her own career choices.
With significant trust, this relationship may continue after the program is terminated".
Mentee – Pilar Acedo:
"Key supportive initiative at the Postdoctoral level. The mentoring program has promoted my career development by supporting my scientific growth via fruitful conversations and exchange of advice for career progression"